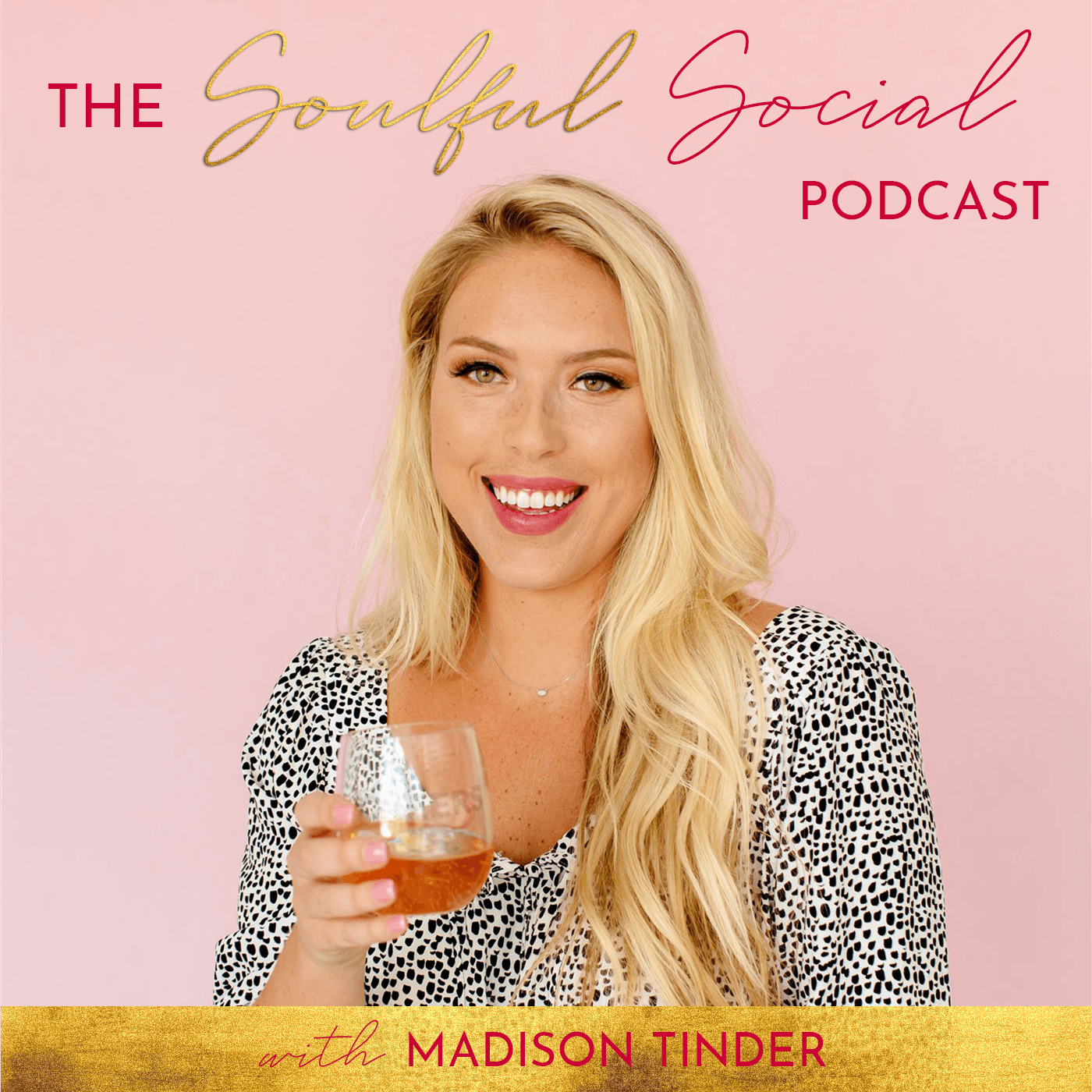 Welcome back to the Soulful Social Podcast! Today I'm excited to share with you about an epiphone I've recently had. I've been feeling disconnected in the last few months, and I couldn't really pinpoint what it was. But after working with my mentor, I've finally had a breakthrough!
Inside the episode we'll talk about: 
What I've lost sight of and what I've come to realize about my business approach. 

What I WON'T be doing through the rest of the year.

What I WILL be doing and working on in the months ahead.
If you got some amazing takeaways from this episode, share it with me in a review for the show, pop that on Instagram and tag me in it! 
SIGN UP FOR THE SOULFUL SELECT RETREATS WAITLIST BELOW:
www.instagram.com/soulfulselectretreats
APPLY FOR THE BUSINESS BRAND EXPANSION MINI MIND BELOW:
https://www.madisontinderllc.com/business-brand-expansion 
Connect & Work with Madison: