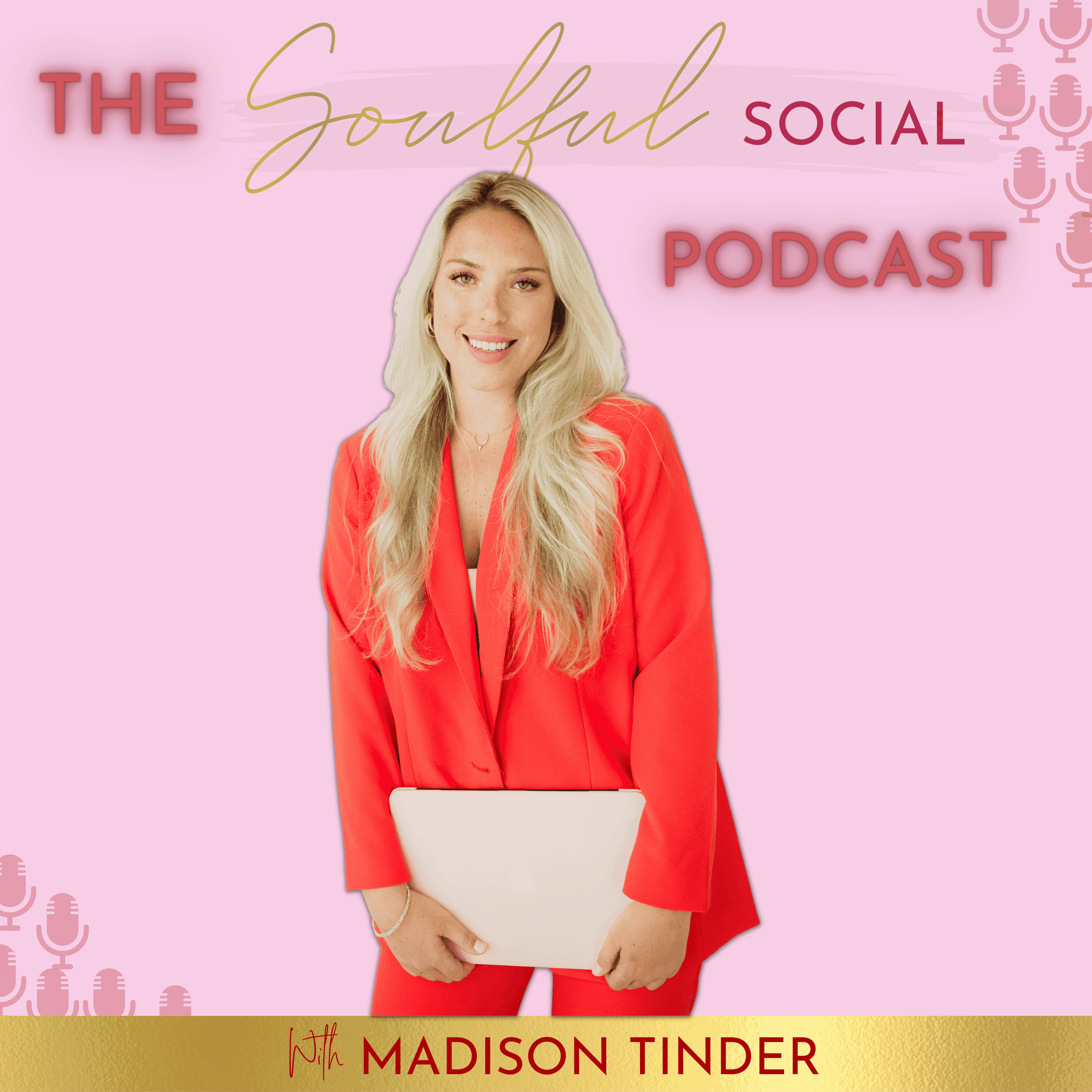 Have you ever wondered how you can gain more visibility through PR? Today on the show, we're chatting with Hannah Nieves, a Marketing and Brand Consultant. She helps entrepreneurs elevate their brand, enhance their reputation, and expand their income through marketing, branding, and PR.  
In the episode we dive deep into topics like:
How can PR benefit your business?


Learn how to gain visibility and position yourself as a credible source and how this can be powerful for your business.
How can you get started with PR if you're not ready to hire out?Hannah makes some recommendations for platforms you can use now for free. Check out HARO at

https://www.helpareporter.com/
Pitching Podcasts
Hannah has a podcast of her own, we discuss what's good practice for pitching other podcasts and what to include in your pitch.
Hannah breaks down what a Media Kit is and how to use one
When is the best time to hire out for PR?
Hannah gives us two options, having it done-for-you, or having your team trained
We get a glimpse into what a day in her life looks like from a PR agency and consulting perspective? 
We discuss what timelines look like when pitching in PR.


How PR is a brand awareness positioning tool and how your pitch needs to be newsworthy and timely.
How can you stand out when pitching?
Hannah tells us how your brand pillars and story make a big difference.
Connect with Hannah:
Instagram: https://www.instagram.com/hannahmnieves/
Website: https://www.hannahnieves.co/